I know you're sitting at the edge of your seat wondering what on earth do people want from me. If you're here it's likely you're trying to redesign your website so it can cater to your super fans, or maybe you're wondering what you can do to enhance your website so more people sign up for your email list. Or perhaps, you recently redesigned your website but want to make sure you actually have everything your people want to see. Well great, because today, we're going to talk about the top things that people want to see on your website. As a business owner, you know that your website is an important tool for attracting new clients and customers. You've spent hours carefully crafting your website, making sure that everything looks just right. But there are some things that people want to see on your website that you may be hiding. Here are seven things that you should make sure are front and center on your website.
The 7 Things people really want to see on your website (but you keep hiding it)
Now these changes in theory should be really simple additions and should take you a few moments to add if you have some spare time.
Showcase Your face
Listen, we know you're not spokes model for LV like Zendaya or a famous actor like Idris Elba, but you're still a big deal to a lot of people around you and we want to see the person behind the business. Having a photo of yourself on your website will always build trust and show potential clients who they'll be working with. Don't worry, you don't have to look like Regé-Jean Page or Angela Bassett, you just have to be yourself.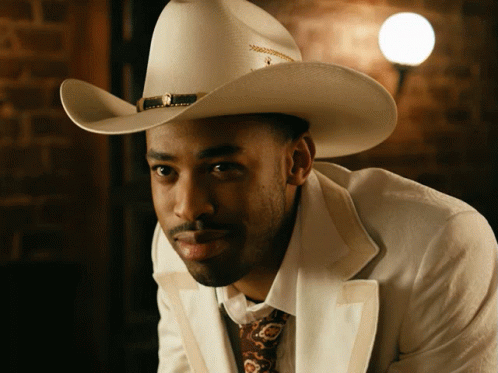 The pictures of you should be in three specific places: On your homepage On your about page Your contact page
Your homepage, about page, and contact page are going to be the best pages to creating trust and interest, which is why I recommend you put your beautiful face on these pages.
Showcase Your prices
Let's not play games like we're on the Price is Right. Your potential clients don't want to have to hunt down your prices like they're hunting for Easter eggs. Often times people are ready to spend, spend spend, but they're turned off by working with you because the prices are nowhere to be found! Now this is a very controversial topic, that people have very strong opinions about. But for most small businesses, you want to make it easy for your superfans to find the information they're looking for by listing your prices on your website.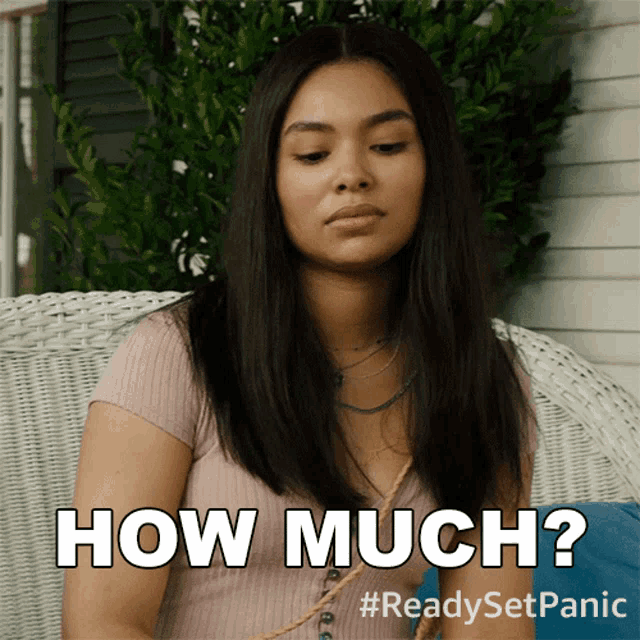 Display Your contact information
Okay, we get it. You don't want to be bombarded with spam calls and emails, but hiding your contact information won't stop them from happening. Instead, create a contact page on your website with your email, phone number, and social media handles. And for the love of all things holy, make it easy to find.
No one likes playing a game of hide-and-seek when it comes to your contact information. Make it easy for people to get in touch with you.
Showcase Your Results
People want to see what you've accomplished. It's like when we binge-watch the latest Netflix series, we want to see how it ends. Share your success stories, case studies, and testimonials to show potential clients what you're capable of. And if you need to, borrow some tips from your fav influencers like Studio McGee, or even The Home Edit to help you shine.
Display Your best work
Your website is like a fashion show. You wouldn't show up to Fashion Week in sweatpants and a hoodie, would you? (Well maybe if you're Kanye west, or Doja Cat). The point is, show off your best work, whether it's photos, designs, or writing samples. And if you need a little inspiration, channel your inner Charlie Puth and show the world what you're capable of.
A great quick read book that truly encapsulates this idea is Show Your Work by Austin Kleom.
Share Your unique perspective
People want to know what makes you stand out from the competition. Use your blog to share your opinions on industry news and trends. So I'm going to be very cliche and tell you to be authentic, be yourself, and don't be afraid to have a little fun. And if you need some inspiration, just imagine you're on The Ellen Show, or JHud and let your personality shine.
Tell Everyone What you've been up to lately
Just like your Instagram followers want to know what you've been up to, so do your potential clients. Give them updates on your business, recent projects, and upcoming events. It's like a sneak peek behind the curtain, and who doesn't love that? And if you need some inspiration, channel Kim Kardashian and give your followers a glimpse into your fabulous life.
Summary
Don't be afraid to show off what you've got on your website. Your face, prices, contact information, results, best work, unique perspective, and recent updates are all important pieces of information that potential clients want to see. By showcasing these things on your website, you'll build trust, credibility, and attract new clients faster than Taylor Swift drops a new album.